Mechanical clocking out work,
Unconsciously squeezed onto the bus and subway,
After satisfying my appetite, I am a little refreshed,
The exhaustion of hitting workers,
It is not until a shower arrives to wake up the nerve endings.
It's impossible to take a bath without a sense of ritual der~
It's like the pause button for the song of life,
After pressing down, you can have a time to be alone with yourself.
The sleepy dust accumulated in the body and mind was washed away,
The spirit of beating workers again radiated from all over his body.
While thinking about taking a good bath,
Is a reliable bath heater very important?
The editor recommends a Jinghui bath heater to everyone,
Can stand out among many bath heater,
Presumably it must have extraordinary capabilities.
Follow the editor to analyze the advantages
What are the characteristics of a high-quality bath heater ?
01

Small and slim, sunny bathed heater
Our most basic demand for bath heater is heating, especially in winter, especially in the winter of southerners without heating, which is simply a savior.
Jinghui far-infrared bath heaterr adopts three imported heating tubes, and the heat passes through the alloy aluminum panel to emit invisible far-infrared waves in the form of radiation to realize the heating function. Turning on the bath heater is like enjoying a sunny SPA in the bathroom~
Famous entertainers "S "once said "either thin or dead", this truth really fits the evaluation of all species at the moment. While people are clamoring to lose weight, Jinghui far-infrared heater also keeps up with the trend of the times. It is born with a good body. The thin body does not occupy any space.
The pure flat panel makes your bathroom ceiling and the floor look the same.
Flat, seamless, low-key luxury, simple bathroom aesthetics, improve bathroom space utilization.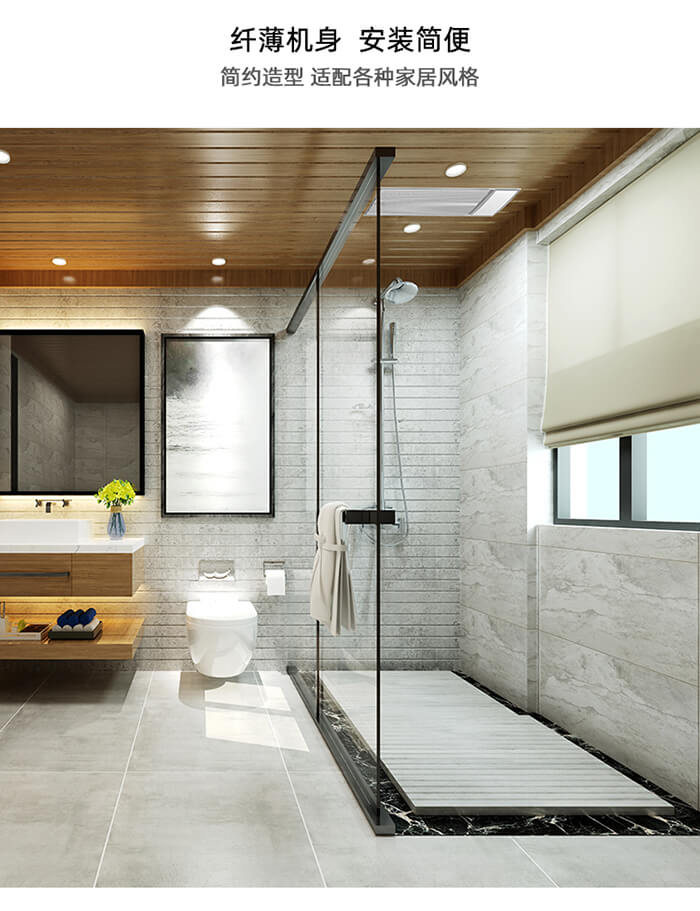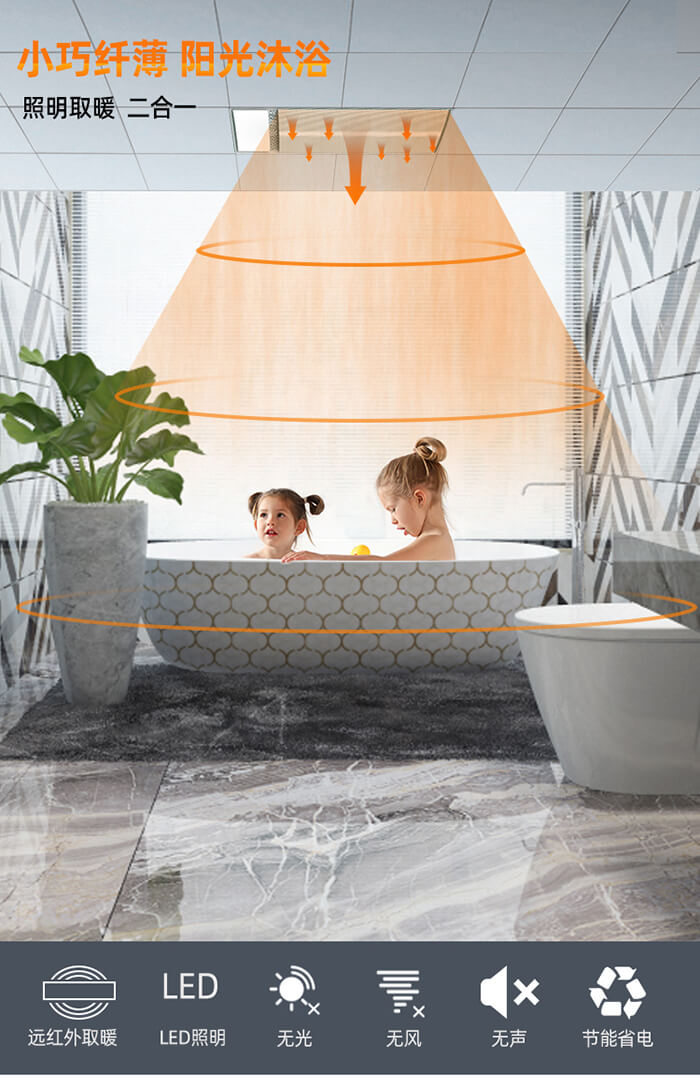 02

No wind and no light, quiet and comfortable
The difference from the lamp warmer and the wind-heated heater on the market is that the Jinghui far-infrared bath heater has no wind and no light, does not explode, and does not hurt the eyes.
Quiet and comfortable, moderate heating and balanced heating, comfortable and cozy experience.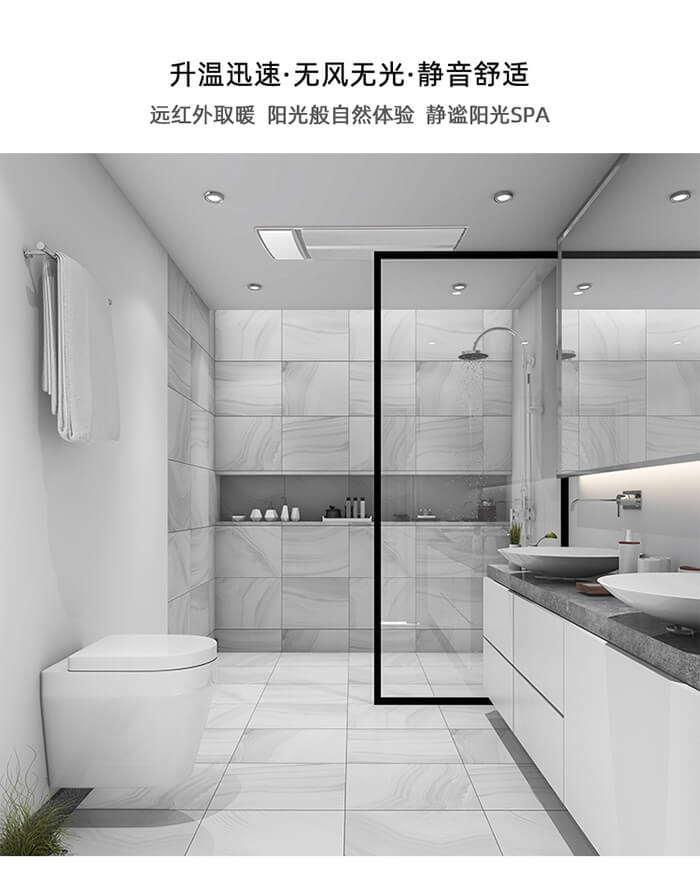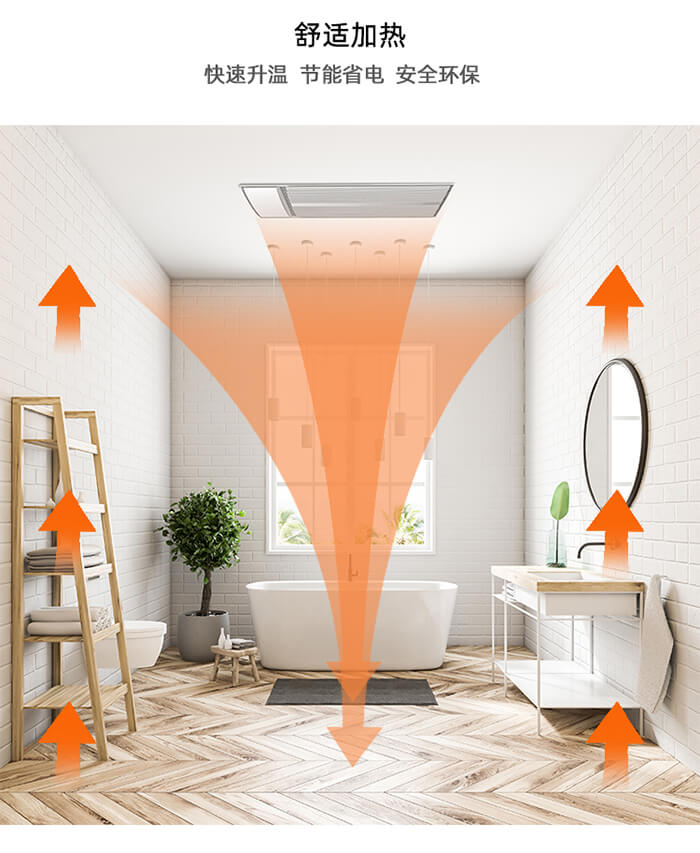 03
Quality assurance IPX4 waterproof rating
With IPX4 waterproof rating, no fear of humid bathroom environment, safe and non-leakage,
Jinghui far-infrared bath heater is sold all over the world, bringing a comfortable bathroom heating experience for tens of thousands of families.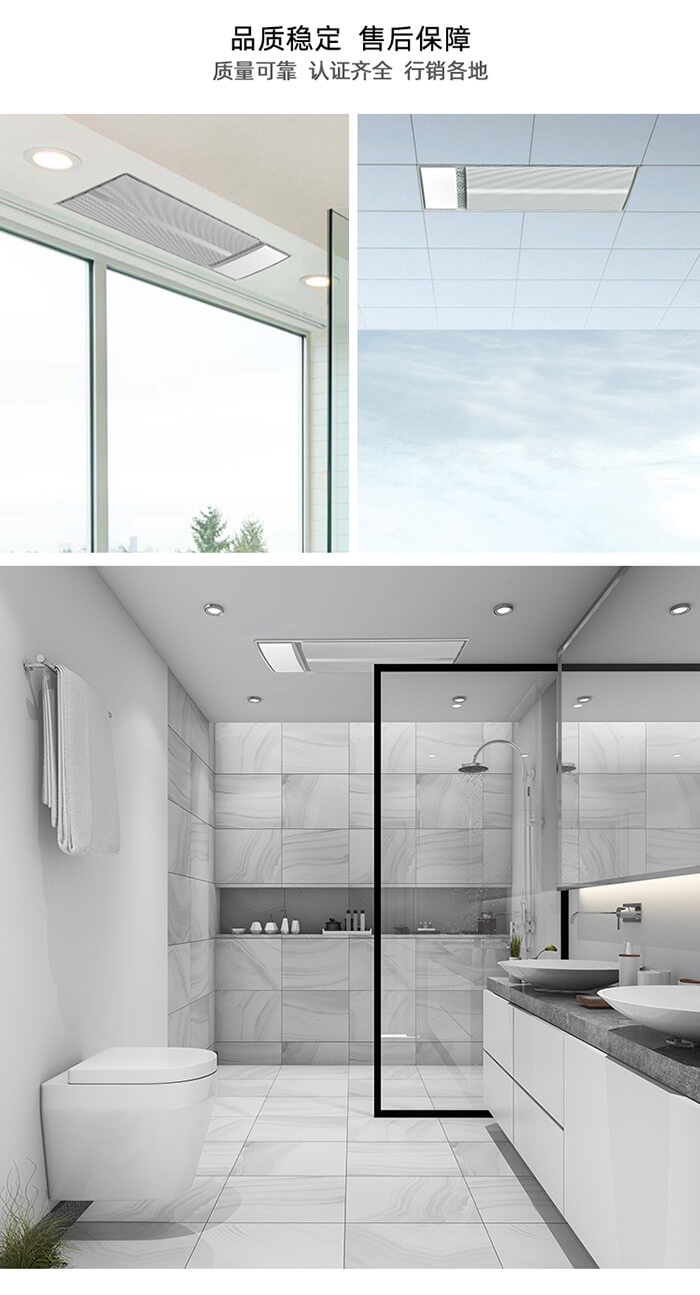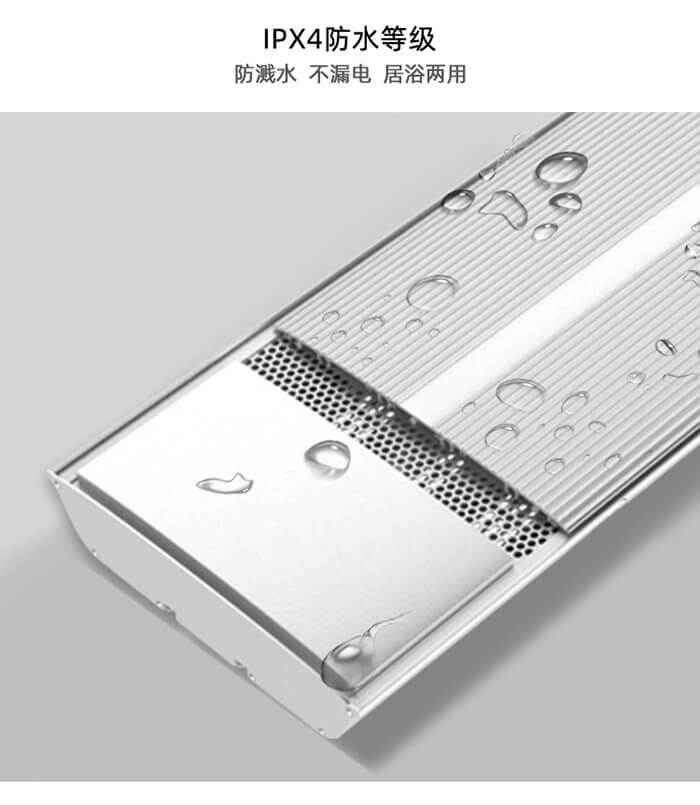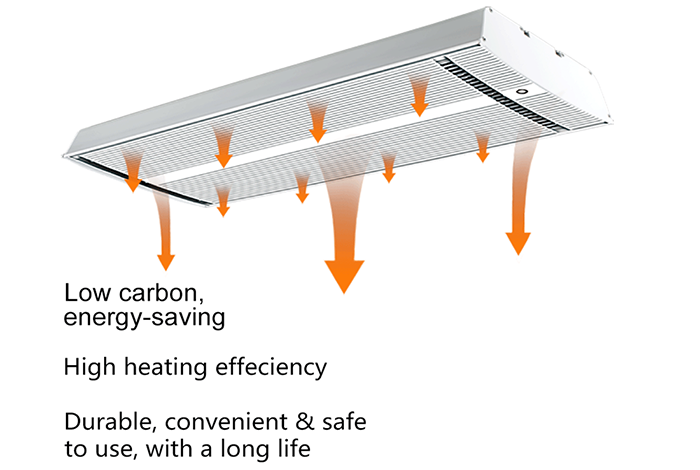 ▲Click to view product JH-NR16-18A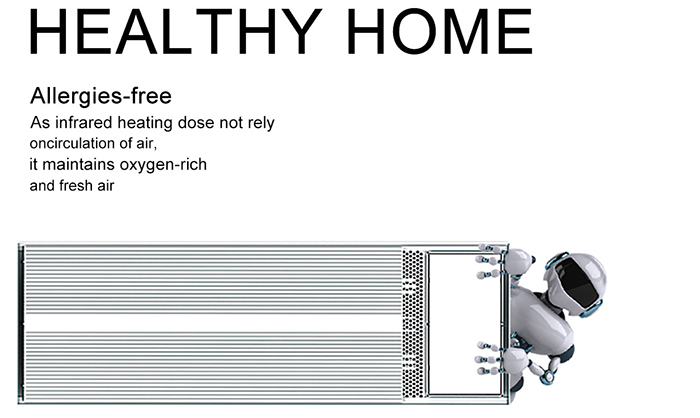 ▲Click to view product JH-NR20-19A

An effective bath can relieve tiredness,
Jinghui far-infrared bath heater is so irreplaceable,
Solve the bathroom heating problem, take care of your health,
If you like it, take it to home~